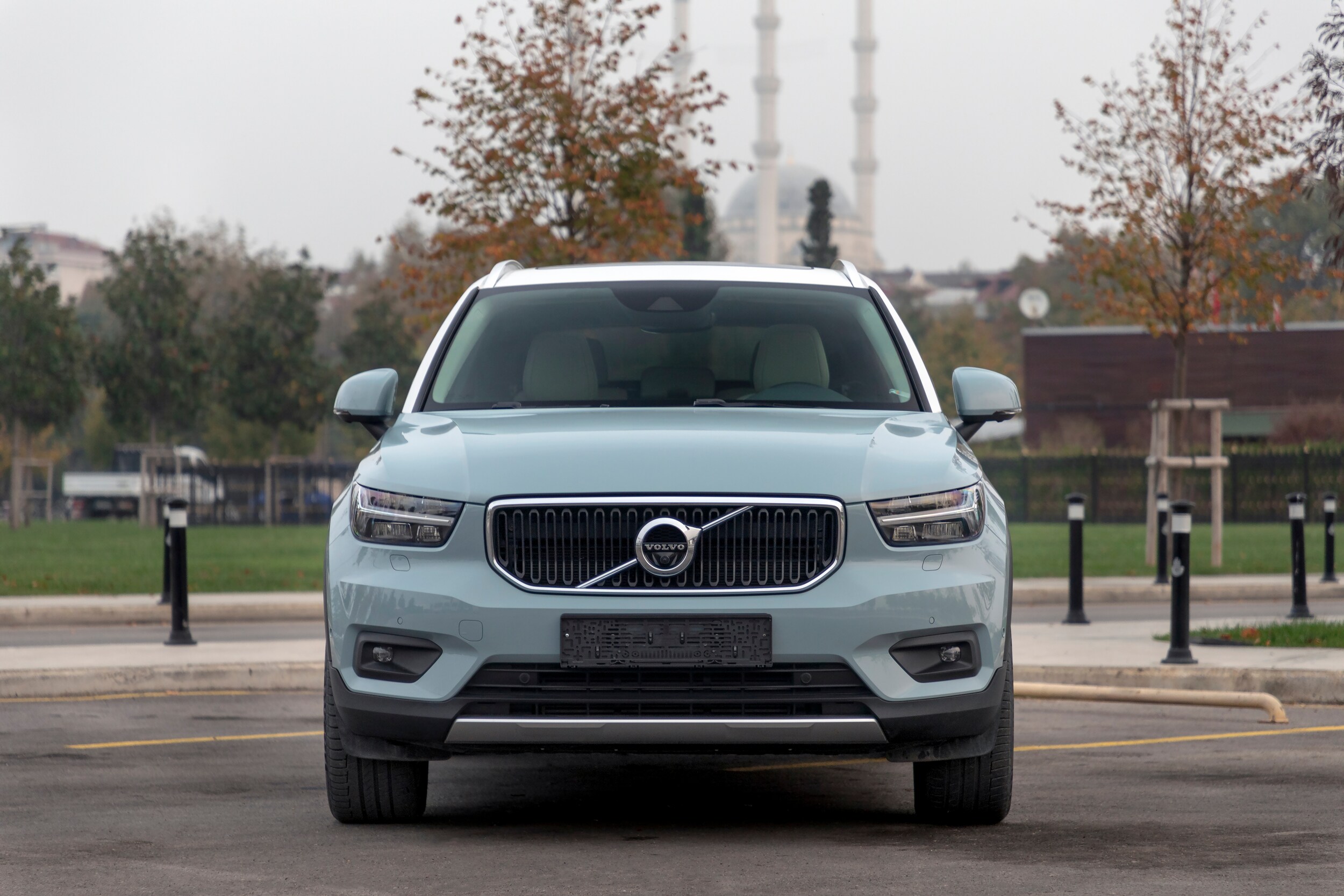 With any substantial investment, it's important to weigh your options. One of the most common places these decisions are considered is at car dealerships.


In 2017, there were more than 79 million cars sold around the world. Car dealerships worldwide saw millions of people looking for cars both used and new. Buying a car can be a daunting process. Naturally, you want to make the right choice, but sometimes it can be overwhelming. This is especially true of buying used cars.


With new cars, we don't have to think about the origin of the vehicle, maintenance history, or being sold a veritable heap of junk. Used cars can be a bit trickier, but with the right level of shrewdness, a used car can be one of the better auto investments you'll ever make. Let's look at how.


Research Your Investment

What's best for you and your needs? New cars and used cars have hosts of questions that need to be answered before committing one way or the other. Know what you're looking for before looking at any cars for sale. A used car can save you a lot of money up front with a lower purchase price, as well as in the future with lower insurance payments. However, just because the price tag is attractively low doesn't mean you should jump right into a deal.


Manufacturer Certified Pre-Owned Vehicles

Springing from the previous point, if a used car deal sounds too good to be true, more often than not it is too good to be true. Dealing specifically with Volvos, our used Volvo inventory has extensive manufacturer certified pre-owned options. This means that certain maintenance is taken care of directly by the manufacturer and that they inspect the vehicles to meet rigorous certifications before being approved to be sold. Quality assurance.


Beware Swindlers

We wish we didn't have to warn people against being swindled, but the world of auto sales is rife with people trying to make a quick buck off unsuspecting or ignorant buyers. This is unfortunately common with used car sales. When buying used, stick to reputable dealerships and certifications. It's risky to buy used cars from private individuals and less reputable places. The last thing you want is to spend your money on a used car that only becomes more of an expense once the purchase is made. In the industry, we call those lemons.



The old adage about making lemonade when life gives you lemons doesn't apply at the car dealership. Be smart when buying used cars and you'll be driving luxury versus a lemon faster than you think.